Want to know more about us? Here at Maui Surf Lessons, we love surfing and we love spreading the stoke of surfing! Surfing – also known as he'e nalu or "wave sliding" in Hawaiian – dates back hundreds of years. Not only is surfing an addictive and fun-loving pastime, it is a longstanding Hawaiian tradition.
At Maui Surf Lessons, our goal is to provide high-quality surf lessons that leave our guests smiling and more connected to the ocean environment. As surfers, we pride ourselves on delivering an authentic experience that will stay with you for the rest of your life. All of our lessons are led by a dedicated team of watermen and women who have the patience and surfing knowledge to help you catch your first waves! Join us to experience the true art of surfing with the best instructors on Maui. 
Maui Surf Lessons is Dedicated to the Ocean Environment
Surfers are the ultimate ocean stewards. When you spend all your time and energy in the playing in the waves,, you learn the importance of caring for our oceans and beaches. We believe it is our kuleana (responsibility) to malama (care for) our natural environment, and inspire ocean stewardship through all of our lessons.
Maui Surf Lessons proudly supports Hawaii Ecotourism Association principles of sustainable tourism.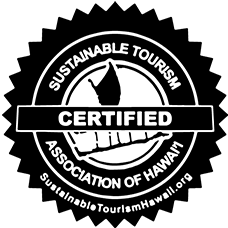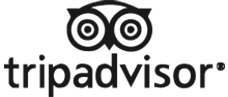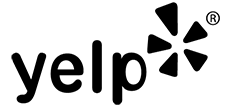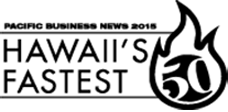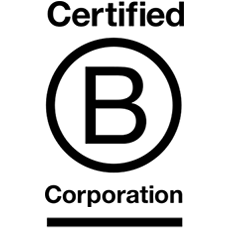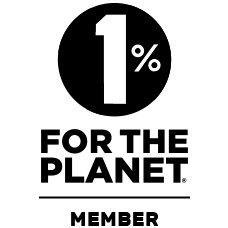 We care about doing right for our ocean, planet, and community. Here are just a few ways that we are working to make a positive difference:
We teach our guests the importance of respecting our ocean environment. Stepping, kicking, or breaking coral can significantly harm the coral reefs where we surf. We never walk on the reef (and don't provide booties or water shoes).
Recent research shows that sunscreens with oxybenzone can negatively impact our coral reefs. To avoid the harmful impacts of sunscreens, we provide our guests with rash guards FREE of charge on every lesson.
Single-use plastics are one of the worst ocean polluters. To minimize our waste, we provide water to guests using stainless steel, reusable water bottles.
We conduct "mini beach cleanups" before each lesson.
In addition to being awesome surfers, all of our instructors are also Certified Marine Naturalists. Our instructors also attend annual marine ecology and Hawaiian cultural classes.
We believe that teaching people to surf is an important part of developing ocean stewards. We use our surf lessons to inspire people to get stoked on protecting our ocean!
Our outrigger canoe surfing and board surfing instructor Jason is an all-around waterman. Learn how to properly read Maui waves from someone who enjoys surfing and training with his outrigger canoe racing team in his free time.
Matt got his love of the ocean from his father, who studied Marine Biology. However, growing up in Maryland, the closest Matt could get to the ocean was a 150 gallon saltwater tank. After earning a degree in Environmental Studies, Matt set out toward the ocean, first working as a mate on a charter fishing boat in the Florida Keys, then moving to Hawaii to explore the Pacific Ocean. Once in Maui, he chose Maui Surf Lessons to continue nurture his love for the ocean and the marine environment.
A kayaking guide since 1999, he's been lucky enough to run trips around the world in places like Maui, Tonga, Fiji, Nepal, and Laos. John loves all things about nature and sharing it new friends, like ukulele, Hawaiian and indigenous cultures, meditation, marine life, and especially humpback whales.